About
The Gambia remains on the list of least developed countries. It has a small economy that relies primarily on agriculture, tourism, and remittances. While about 60% of the population is under the age of 25 years, there are high levels of youth unemployment and underemployment. Poverty and lack of employment opportunities are among the major reasons driving an increasing number of people to leave the country. Irregular migration flows to Europe – commonly known as 'taking the backway' – are putting Gambians at risk and harming the country's social cohesion and economy. To turn the migration movement, more jobs and opportunities need to be created at home. YEP aims to contribute to the inclusiveness of the society and reduce migration pressure by improving the employability of youth, especially potential and returning migrants.
SCOPE OF YEP
YEP takes a market-led approach and sets out to strengthen existing youth development systems, structures and services to create employment opportunities. It aims to scale up skills among youth in the workforce in response to market demands. The project offers possibilities for youths interested in moving into the commercial agriculture, service business or tourism sectors.
Skills upgrading through technical and vocational training programmes
Existing technical and vocational skills programmes are strengthened to better match the needs of businesses. YEP builds partnerships between training institutions and industry associations and assist in the development of their programmes. The effectiveness of learning is increased by adopting accessible and flexible learning models and tools.
Promotion of entrepreneurship among youth through business skills training and support programmes
The project encourages entrepreneurship among youth through business skills training and support programmes. Targeted business support services, help improve the performance and growth of youth-owned businesses.
Improved compliance of Gambian products to international standards and market requirements
The project builds the capacities of MSMEs in different food-related sectors such as food processing, hotels and restaurants to comply with quality and food safety requirements.
Improved MSME productive capacities and activate market linkages
Enabling value addition in the agri-sector and empowering it as a vehicle for economic growth has a knock-on effect on related sectors, potentially multiplying the employment opportunities in local services around agri-businesses such as packaging, logistics, mechanical repairs, web design, IT services and communications.
Foster strategic direction and national ownership for job-centred growth
YEP supports development of sectors such as IT, handicraft & fashion and tourism to offer better opportunities to youth leaving the rural areas in search of nonagricultural jobs
About The Trust Fund
The EU Emergency Trust Fund for Africa addresses the root causes of irregular migration and displaced persons in Africa. More specifically, it helps address the root causes of destabilisation, forced displacement and irregular migration by promoting equal opportunities, strengthening security, development and resilience of vulnerable people.
Learn more
About ITC
The International Trade Centre (ITC) is the joint agency of the World Trade Organization and the United Nations. ITC helps businesses in developing countries to become more competitive in global markets, speeding economic development and contributing to the achievement of the United Nations Global Goals for sustainable development.
Learn more
THE TEAM
For the project to run smoothly, here's the YEP team!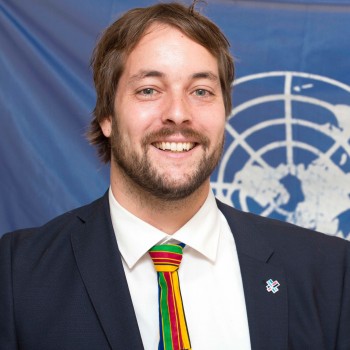 Raimund Moser
Project Manager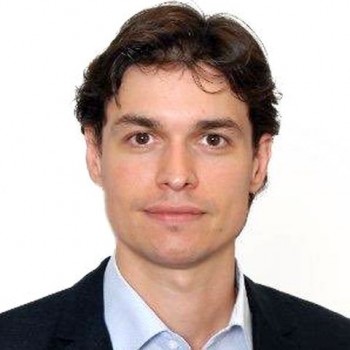 Olivier Marty
Market Analyst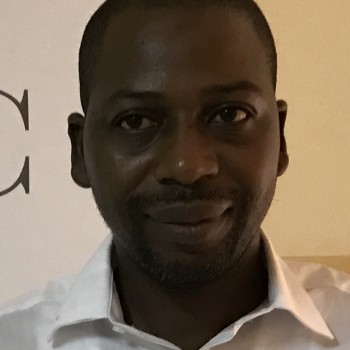 Modou Touray
Technical Adviser and Monitoring and Evaluation Officer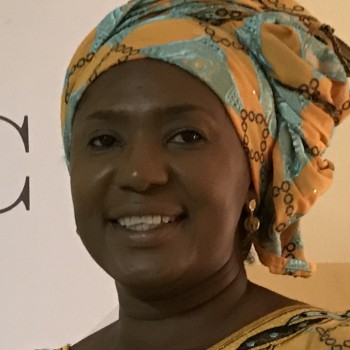 Fatou Jallow
YEP Project Coordinator and Senior Technical Adviser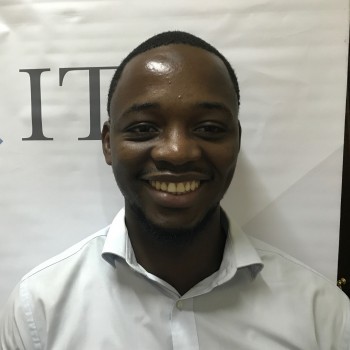 Baboucarr Sallah
Operations and Finance Officer
More about YEP @ ITC's Portal