Driven by the need to move brands and tell stories, Baboucarr Njie founded Outboost Media Analytics in January 2020 to support businesses and institutions reach their target audience and sell their services efficiently.
The business that started in a pandemic brought forth its unique setbacks. "The COVID had just begun and Outboost had an extremely low capacity due to being a privately funded business with no funding facility." He outlined.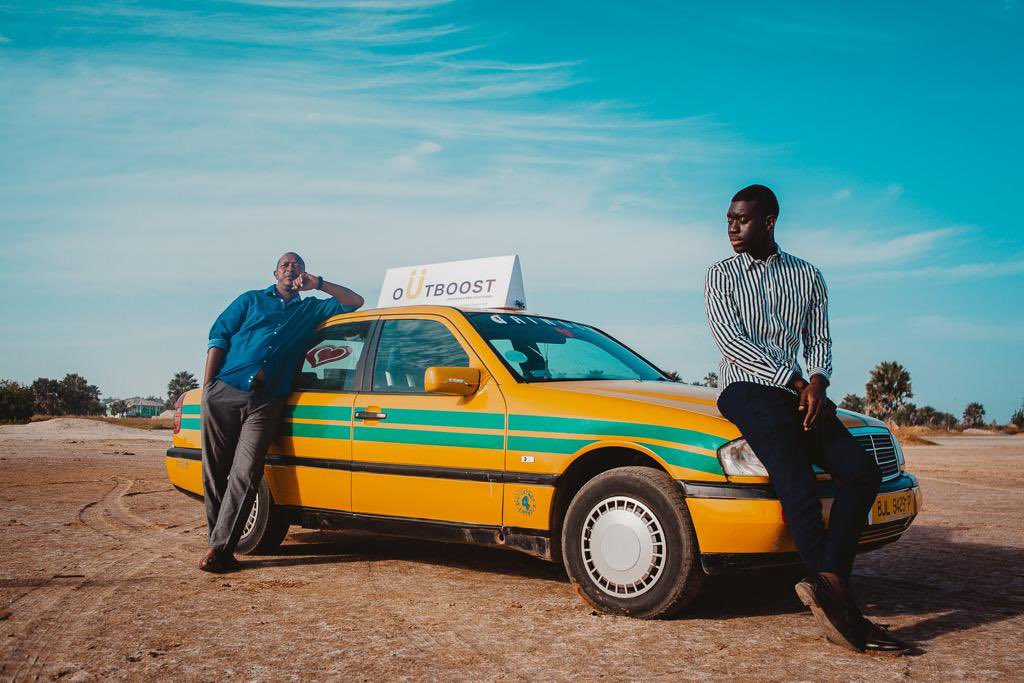 In the beginning, Outboost focused only on one product which was taxi advertising, despite the overarching aim of making other businesses more visible to their audience using offline mediums and digital technologies. The KMC Mayor's challenge held in partnership with International Trade Centre (ITC) through its Youth Empowerment Project (YEP) availed Babouccarr the amount of over four hundred thousand dalasis (400,000), which subsequently helped the company to boost its capacity to run bigger campaigns with more established clients within The Gambia. This fund is a critical part of the programme considering the low access to capital facing many startups.
"We partnered with taxi drivers and lobbied for campaigns from businesses to advertise using our network of drivers. The fund came in handy as we aimed for growth through rolling out more campaigns. This also addressed a few problems faced in the transportation industry as we helped taxi drivers earn alternative revenue from our campaigns." Baboucarr explained as he reflects on the KMC Mayor's Challenge held in 2020 to support young vibrant businesses to leverage technological-driven solutions bent on solving various challenges facing the municipality.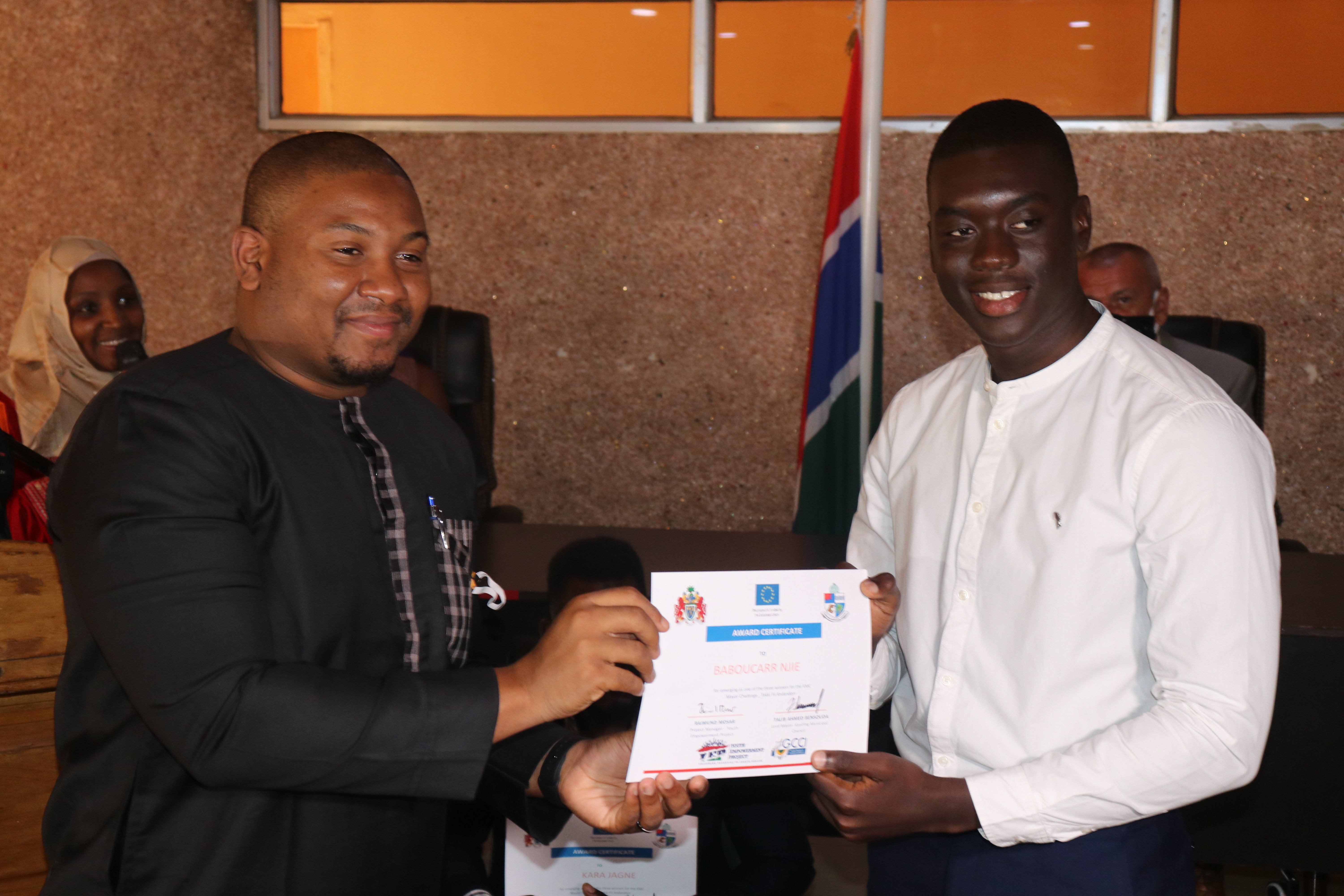 Baboucarr also had the opportunity to attend workshops and mentorship sessions with both local and international consultants, attended international events and had the opportunity to pitch to a series of investors. "I would say, the program has created a platform for us to think globally and build globally competitive businesses." He underscored.
Aside from the numerous networks built over the past months, "Outboost has evolved to become a full suite ad. A Tech agency with 3 departments serving clients in marketing consulting (Outboost Media), technology solutions (Outboost Analytical), and branding (Outboost Studio). In addition to our new partners and clients, we managed to retain our early adopted clients who hopped on and fell in love with our services after we boosted our capacity through the KMC Mayor's Challenge Fund." He added.
In 2021, Outboost launched their first-ever private office and studio, featuring full suite media, advertising, and marketing facilities such as commercial photo studios, printing & bespoke photo booths to enhance the quality of marketing and branding amongst corporate businesses and SMEs.
Adopting a sustainable approach towards promoting a greener economy, Baboucarr is hoping that Outboost will contribute towards city infrastructure to make cities clean, green, and smart through innovative outdoor advertising concepts while anticipating major collaborations across the sub-region to expand his reach. "So Far, our taxi campaigns impacted at least 100 drivers over a 6-8 months period. Our clients also gained impressive attention within the transportation ecosystem through our taxi campaigns."
Baboucarr advises young people to "build globally competitive businesses which are scalable, viable and innovative and have an element of contribution towards community development."
---
Enjoyed this post by Isatou? Share it with others.
View count: 1633
All posts