Inspired by her love for jackets and saddened by the low quality she and a lot of young women were faced with in The Gambia, Lucy Nichol the Creative Director of The Jacket Lady ventured on establishing her business to give women within the greater Banjul Area an experience the market was not catering for.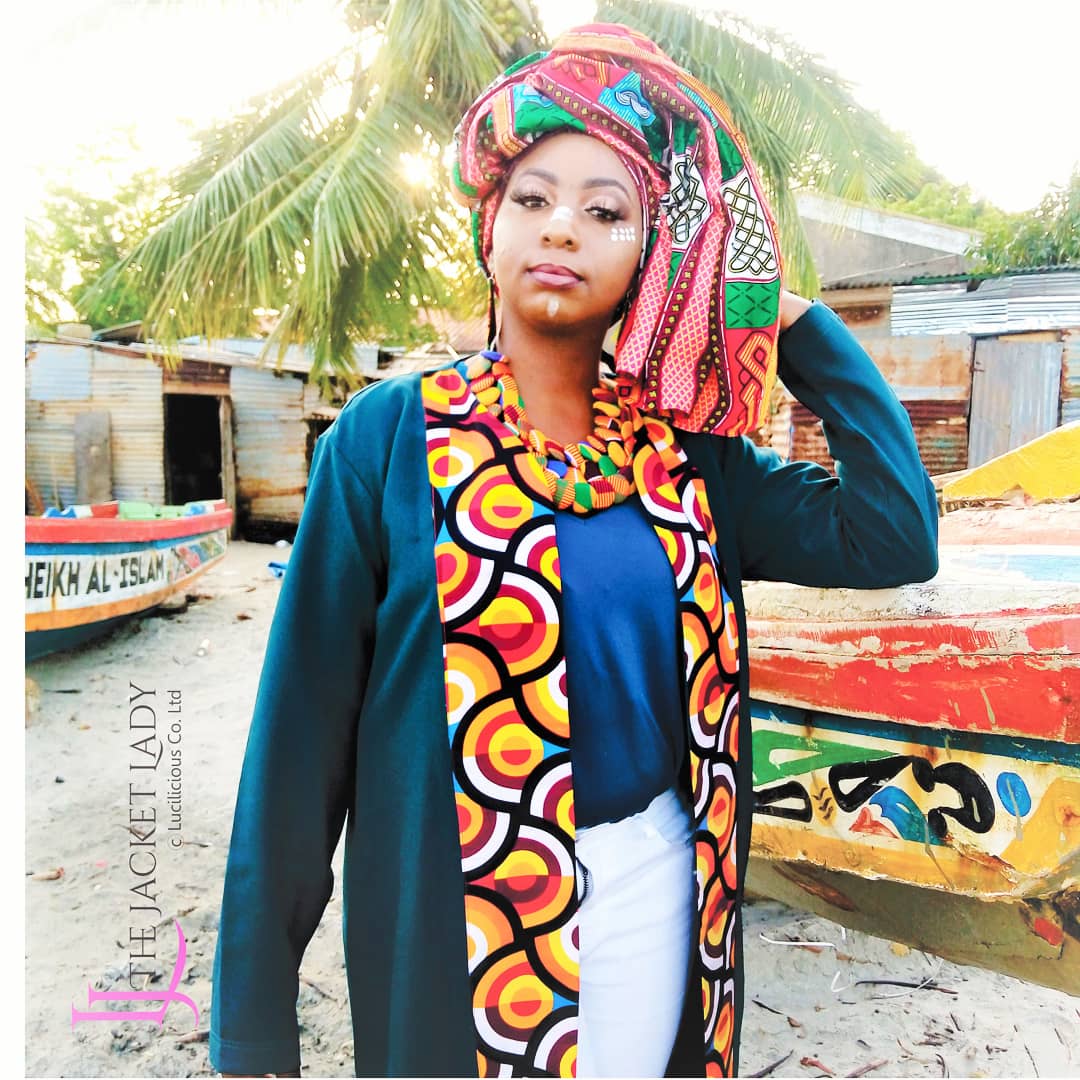 The Jacket Lady is a start-up fashion business that offer jackets customized with Inspired African Wax print that are neatly sewed, perfectly finished, branded and high-quality. The 30year old Lucy Nichol officially started her business in October 2020 after a 6 months Fashion Incubation and Product Photography supported by the Youth Empowerment Project Andadorr programme. The Training gave her business a facelift and inspired a new path for her and others that benefited from the training. Lucy shared "the business training gave me the professional push I needed for the growth of my business. It helped me develop my business brand and packaging of my products". In just a few months, she has seen major growth in her business and profit margin.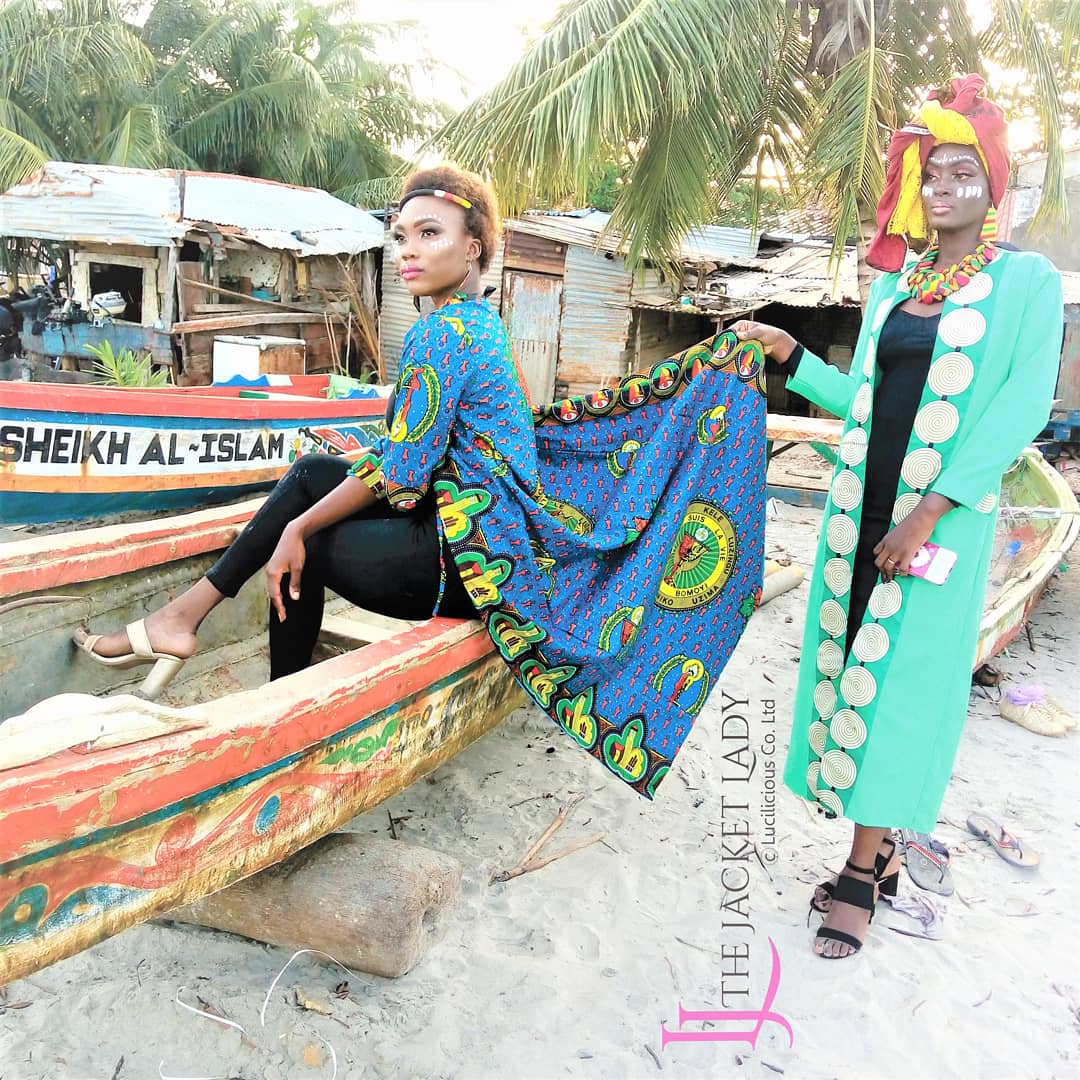 For Lucy, she is moved by the message and the story behind every tailored jacket. With every woven African print on a jacket, she wants her clients to feel empowered, beautiful and remember their roots. She wants them to stand tall, be bold and fall in love with the beauty embedded in their skin and culture.
In 5 years, Lucy wants The Jacket Lady to be a recognised brand worldwide that furthers the African story to global spaces. She calls on young people to believe in themselves because "Belief is what gets you started, keeps you going and gets you where you want to be".
---
Enjoyed this post by Isatou? Share it with others.
View count: 2136
All posts