Buba- Sabally, a 27-year-old man and owner of BS Production – a shoe production startup is using his skills to make a difference in Abuko. Growing up in his community, with limited access to opportunities and resources, Buba has seen many dead ends in life. In grade 7, at just 15 years, he had to drop out of school due to financial constraints. Met with all these challenges, Buba decided to join his friend at a workshop where they learnt to make shoes.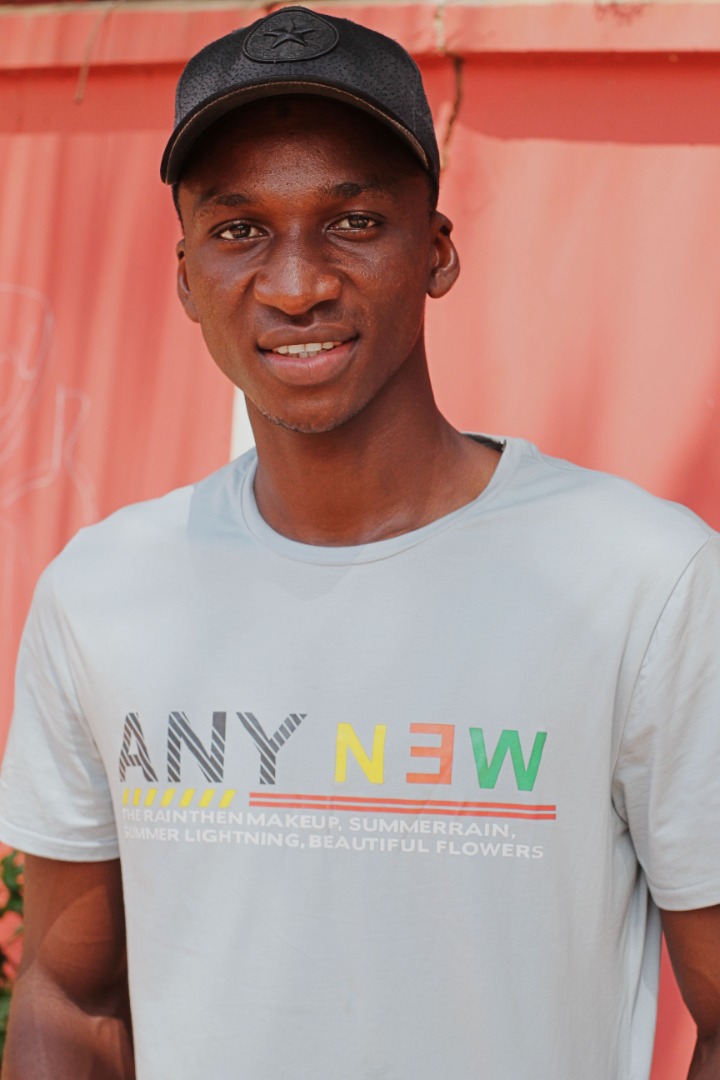 Today, about 10 years later, Buba is running one of the few shoe production companies in The Gambia. He currently works with one fixed staff and is training about five young people through his apprenticeship scheme.
As a beneficiary of the European Union-funded Youth Empowerment Project Digitalization Program, Buba has registered enormous success this past year with the digital marketing skills he gained.
He shared "The Digitalization Program has been incredibly helpful to my business. Before I used to advertise my products by myself on WhatsApp Status and Facebook, only a few people used to like and comment but not buy. Now, my posts receive a lot of comments and likes and sales were eventually moving fast. Previously, we used to be selling shoes during Eid day (Koriteh / Tobaski) and after Eid because we couldn't sell all of them. But now, thanks to the Program, we were able to sell all our shoes before Tobaski day. Yet, orders were still coming in. We even received orders from as far as Basse. This has indeed helped to get our business where it needs to be, and we continue to grow."
Buba, inspiring a new generation of young people in Abuko is a strong advocate for skills development. To keep his team and other young people motivated, he shared these words "every human being should learn a skill in their youth. It is only through your skills that you can mark your position in this world. And when all things fail, this is the one thing you can always fall back on".
---
Enjoyed this post by Isatou? Share it with others.
View count: 1549
All posts