As a first timer at the Trade Fair Gambia International, Adama never thought that by the end of the trade event she would only be transporting empty tables, chairs and an array of networks back to her shop in Serrekunda.
With a bright smile, Adama recounted her experience at the recently concluded trade event: "Like some of the vendors, this was my first time having a stall at the Trade Fair Gambia International. For that reason, I was a bit uncertain about how the business will pan out. But everything would turn out perfectly well for me just days into the fair. During the first week, I sold almost all the products I had in my stall. It was a surreal experience for me.''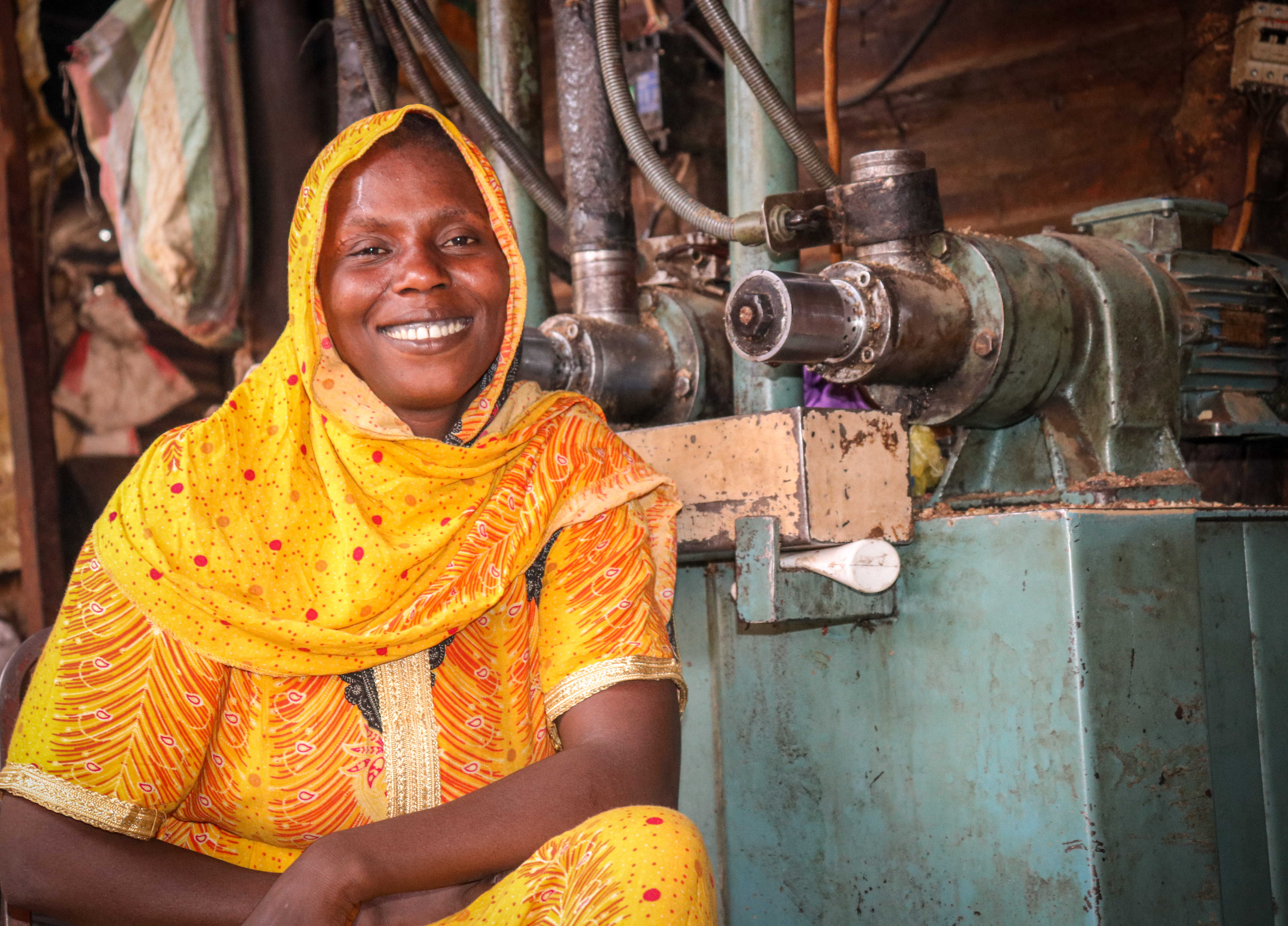 Organised by The Gambia Chamber of Commerce and Industry, The Trade Fair Gambia International is an annual trade event that brings together buyers and sellers at a common ground for trade. It is the biggest trade event in The Gambia. According to The Gambia Chamber of Commerce and Industry, this year's event brought together over 500 businesses mostly owned by Gambian youth and women.
Since 2018, the International Trade Centre has partnered with the Gambia Chamber of Commerce and Industry to support young people and women with stalls and visibility materials. This year the support reached Adama. Adama Ceesay owns a processing plant right in the heart of Serrekunda where she produces groundnut oil, groundnut paste and roasted groundnut.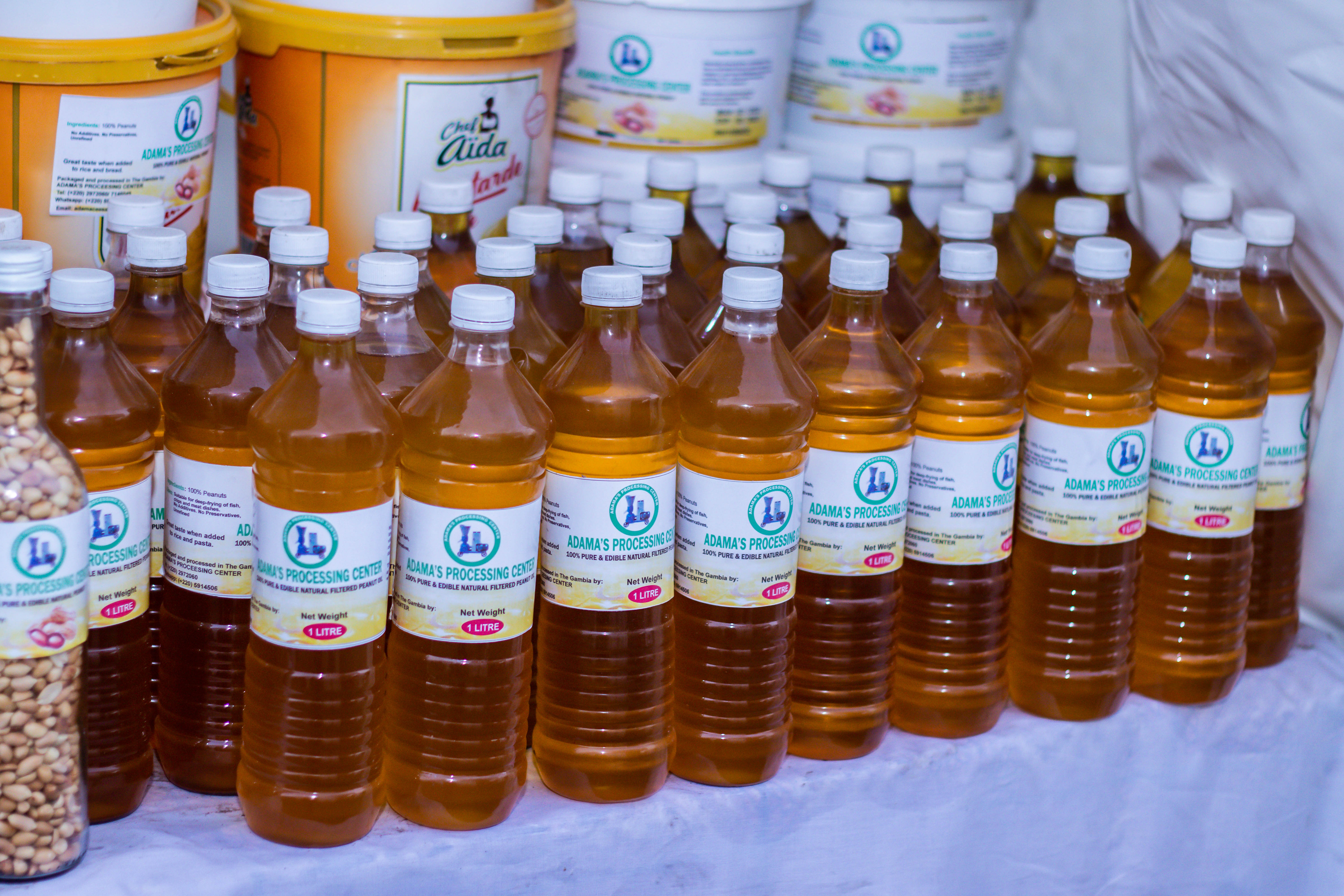 Trade Fair provides an opportunity for businesses to showcase their products and services to potential customers. More than that, it is also an advertisement venue. Furthermore, it offers an opportunity for businesses to market and network with existing and potential customers.
Adama shared "I have made a lot of customers. Since the closure of the event, I have been receiving calls from customers placing orders. The weekend immediately after the closure of the event, I sold about 10 gallons of groundnut oil and others promised to buy from me. Now, my customer base is growing thanks to the Trade Fair Gambia International.''
Reflecting further on the successes she has registered at the Trade Fair Gambia International, Adama Ceesay did not hesitate to share the extent of sales she has made at the event.
"Business was very good. Because of the sales I was making, I had to restock ten times during the fair.''
To meet the demands of her customers, Adama has eight young employed staff to assist her in the running of the plant.
She added "I have eight young people, including two returnees currently working for me at the plant. My goal is to have a bigger factory so that I will be able to increase the number of people I employ."
When asked what special message she has for youth and women entrepreneurs, Adama said: "running a business requires patience, innovation and creativity. The path to success is sometimes filled with thorns. It will be rough and tough. It may not be all promising in the beginning, but with time, everything will fall in place.''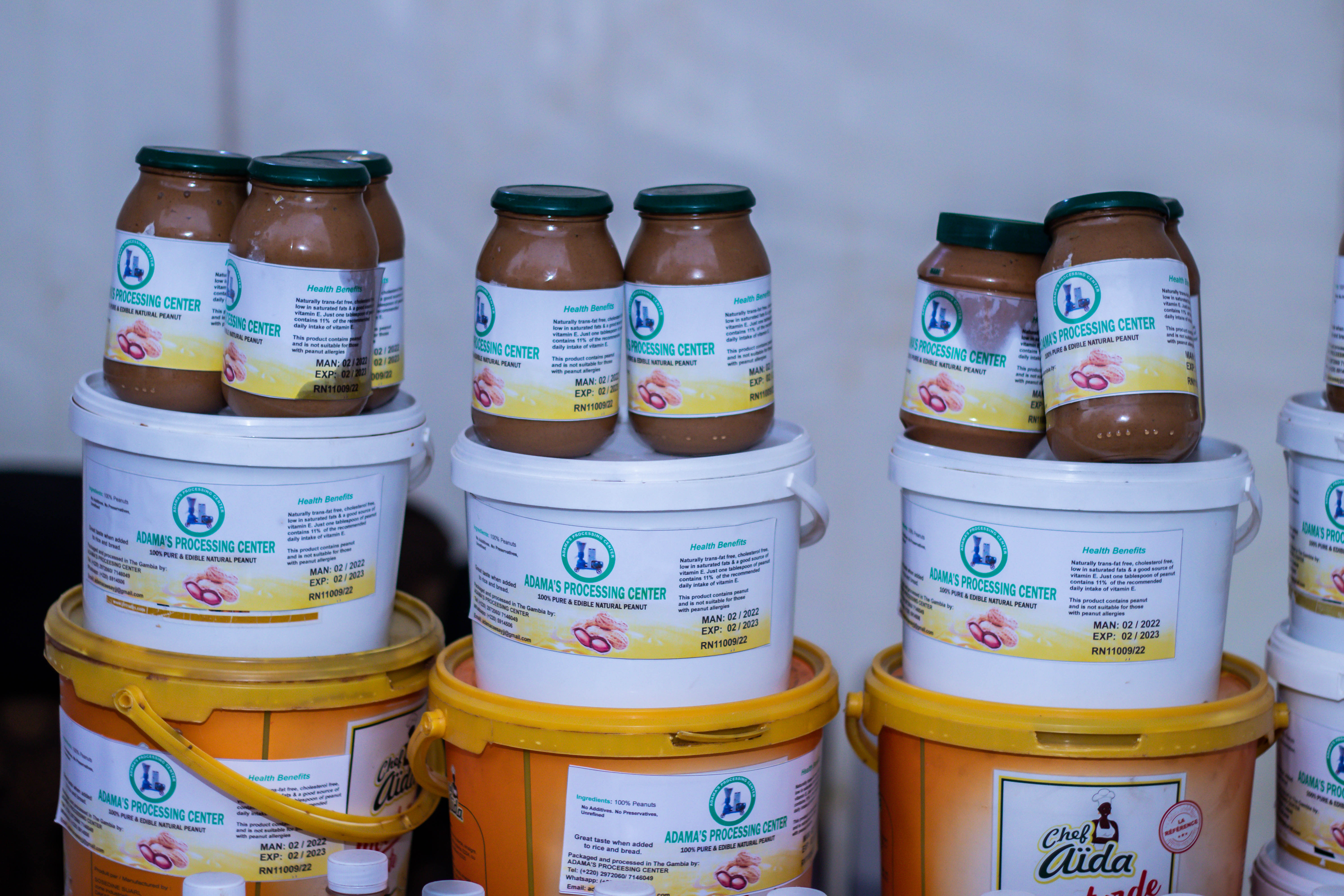 ---
Enjoyed this post by Bubacarr? Share it with others.
View count: 488
All posts