We are a product of our environment. The people we live with, our surroundings and especially the facilities and institutions that shape and propel our development and growth. These elements unconsciously shape our dreams, goals and to the larger extent the path we take to become everything we want to be. For Isatou K. Jallow, a young poultry farmer in Basse Santa Su, It was the Veterinary Clinic right opposite her house. Beyond just a clinic and a place to learn about animals, their health and care, the veterinary clinic was the home to Isatou's dreams and aspirations.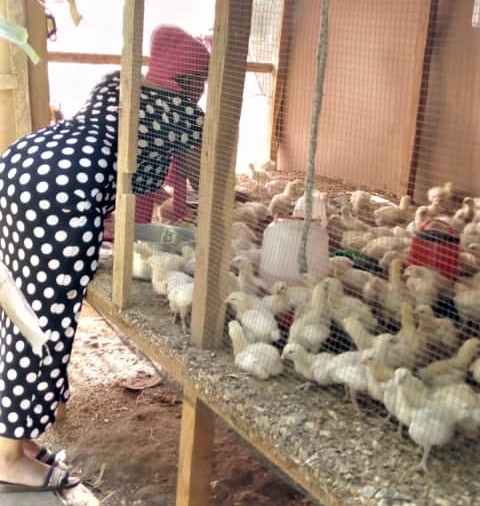 Since the inception of her poultry farm in 2019, Isatou has discovered learning guides and opportunities to develop her capacity and skills in the path she has chosen for herself. Currently, she has about 200-250 chickens which serves as her stable source of income and hopes to expand to a bigger farm in a few years to cater to the growing market demands and needs in her community. Isatou's journey started in the veterinary clinic with Ousman Mballow who encouraged her to venture into the business and provided her with the necessary guidance to start. Recalling their first conversation about this venture, Isatou shared the kind words extended to her by Ousman Mballow. She said "He told me to keep my head up and take this business seriously. That even though I am a woman, I will never regret this decision for myself, my family and others around me". These words and more they have shared is her pillow of hope and guidance in times of stress, hardship and any form of disruption in her business.
In striving to develop her capacities and excel in her business, Isatou is a member of the current poultry track of the Andandorr Programme under the Youth Empowerment Project. This programme provides her with the learning space, resources and access to successful persons in her field of work to develop and harness her knowledge and skills. She said "the Andandorr Programme has been a great improvement and benefit to my work and business. I have learnt a lot and acquired valuable experience that I did not know through the training". Through the training, Isatou shared that she has been able to improve her management skills and averse the loss of her chickens as a result of the heat. This she described as the most valuable addition to her business in recent years.
As a strong believer in "knowledge is power", Isatou currently pays for her Accountancy program at the University of The Gambia from proceedings of her poultry farm. This she believes will help her develop and improve her financial management skills and other aspects of her business.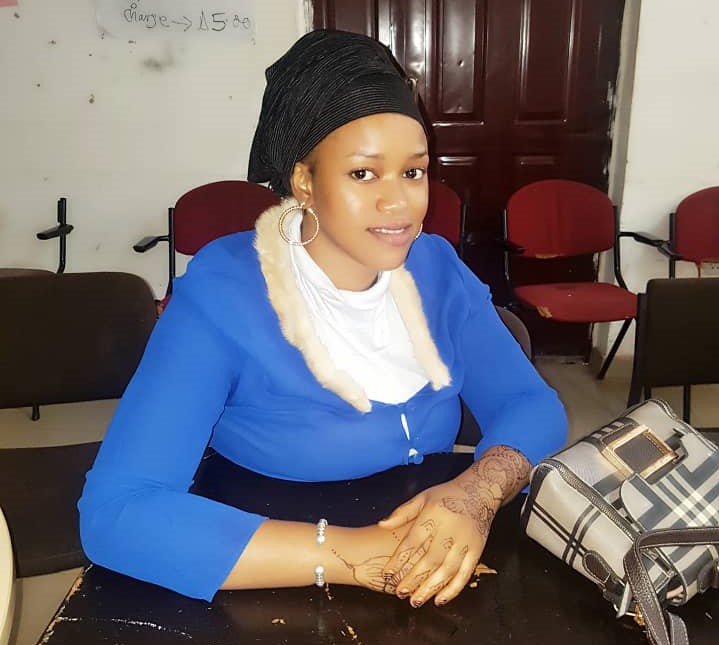 Through her work, growth and journey, Isatou chooses to challenge gender stereotypes, representation and equality for women and girls in The Gambia. She wants her work, beliefs and drive to inspire more women to carve their own paths and follow their dreams. When asked what she wants to leave for women and girls, she shared "We should work hard and provide for ourselves. We must invest in production and help ourselves. We cannot depend on other people who might end up maltreating us".
---
Enjoyed this post by Isatou? Share it with others.
View count: 3099
All posts