Choosing an outfit can be a great challenge for a lot of people. Moreso, choosing the right outfit for the occasion can be an even greater challenge. Ramatoulie Mbye, beaten down by her lack of comfortable and affordable clothes for an informal work event she had to attend, invented the creation of Dignified. Like a light bulb, Ramatoulie decided to fill in this pressing need in the market for a lot like her.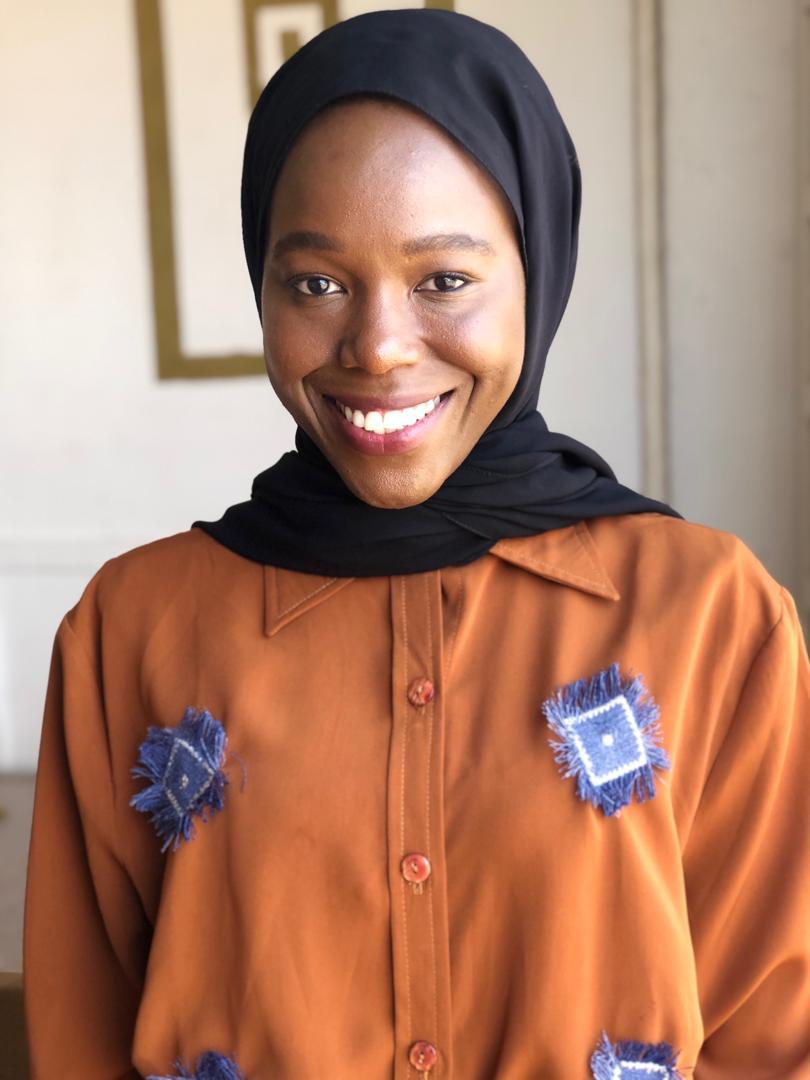 Dignified is a made-in The Gambia garment and accessories business that models modesty and serves comfort to its clientele.
Since the inception of Dignified in 2018, Ramatoulie has not looked back on her career. She currently employs 6 young people who are contributing to the creation of comfortable and modest wears for all groups of people and original accessories to give them the confidence needed to walk this earth.
As part of The Youth Empowerment Project (YEP) digitalisation program, Ramatoulie has realised great development in her business' visibility growth and progress. The program has given her business a digital home and opened up doors to wider networks for progressive development. She said; "the YEP digitalisation has benefited my business in several ways, the greatest of which is that I now have an online store for my products. Customers can now easily see my inventory as well as the prices for each item which has greatly enhanced my customers' shopping experience. We can also see the different countries our store visitors are coming from, which has also helped in running targeted advertisements. The program has also increased public awareness of our brand"
In the next 5years, Ramatoulie hopes to open more doors to the global market and contribute to socio-economic development. Her vision for Dignified is to move to a higher level, to serve more people, employ more young people and realise a better Gambia for everyone.
Like a lot of YEP beneficiaries, Ramatoulie is ready to make it in The Gambia while uplifting other young people with her. Her message to the young people of The Gambia is "If you are not comfortable with it, change it. If you are not okay with where you are right now, you can do something about it".
---
Enjoyed this post by Isatou? Share it with others.
View count: 1986
All posts
Related post:

"It was like climbing a mountain." These were the words of Kara Jagne to describe the moment he won last year's Kanifing Municipal Council Mayor's Challenge. With support from the International Trade Centre (ITC) through the European Union-funded Youth Empowerment Project in partnership with the Lord Mayor of KMC and...

Posted 1 year ago