Jan 19
Bubacarr Trawally
Entreprenuership, Partnerships, Youth Development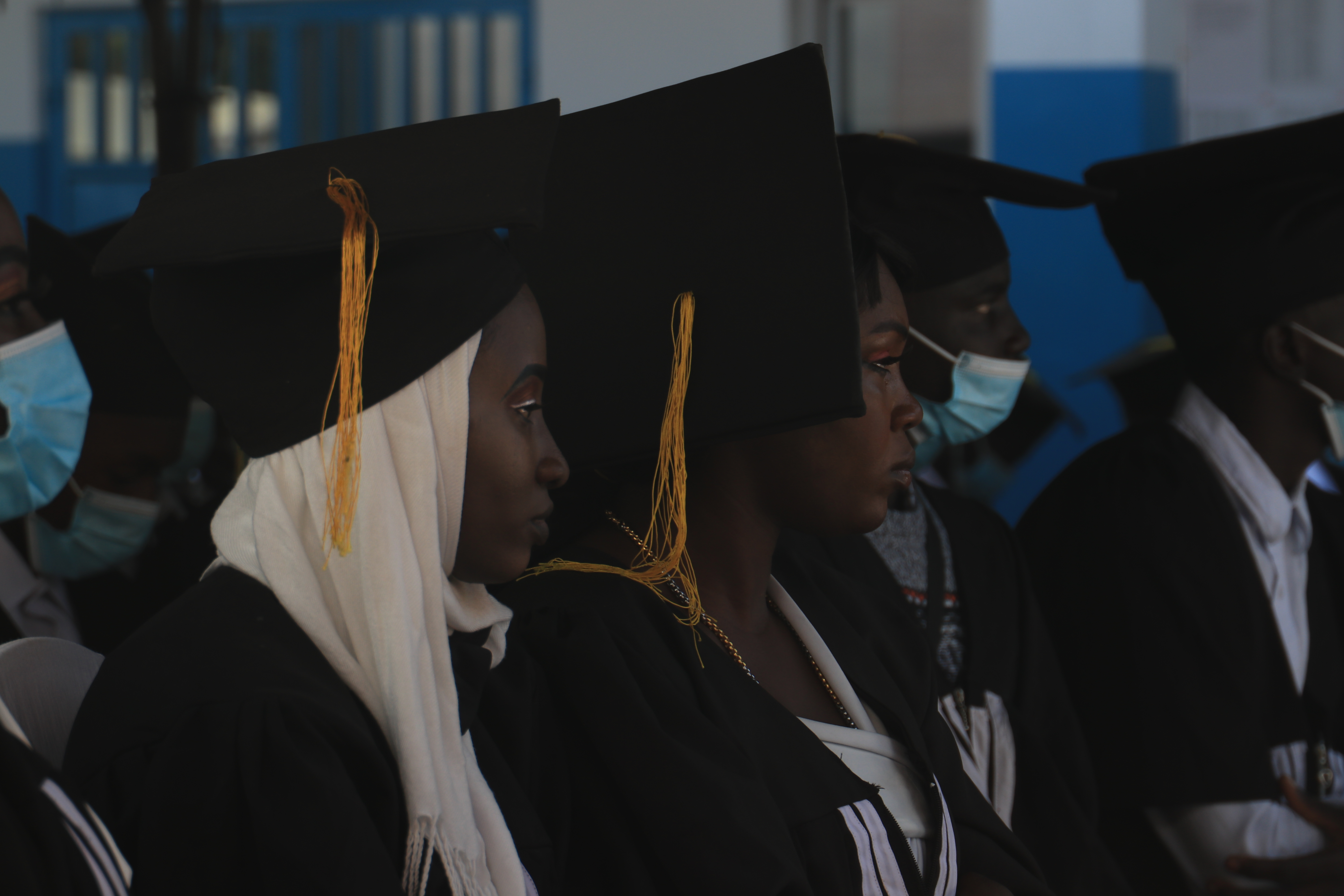 Four hundred young Gambians have graduated from the Sterling Technical Training Centre in Busumbala, the Gambia. The new institution is supported by the International Trade Centre (ITC) through its European Union (EU)-funded Youth Empowerment Project and the EU Jobs, Skills and Finance Programme for Women and Youth. The graduating class includes 138 students who were supported through project-funded scholarships.
Following the graduation, ITC handed over start-up kits to graduates from different skills centres. The young Gambians completed a vocational training supported by the country's Sk...
Read More